Summary of the Battle of Deerhaven Estates
Posted:
Wed Aug 16, 2017 2:16 pm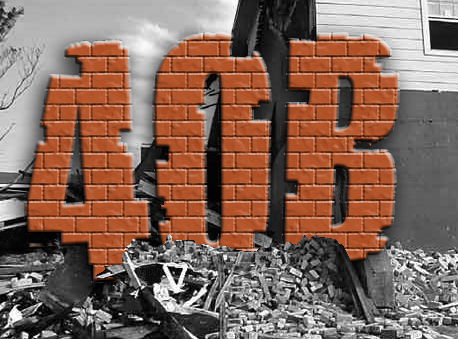 Summary of the Battle of Deerhaven Estates.. a story of absolute affordable housing abuse at the hands of the Affordable Housing Law (aka 40B) and how it all ended with Bella Woods
Posting these three articles as a historical reference in one spot. Reading these gives me serious heartburn for what I (and many others) went through. Deerhaven Estates started out as 288 unit six five-story buildings.... after 12 years of landcourt and a lot of legal dollars... the builder, John D. Sullivan, had to sell the land off due to a lawsuit from an illegal renter of another property he owned who got mold sickness and was awarded 700,000 dollars.
A new builder took over and we ended up with 140 units of owned town-houses now known as Bella Woods. Better than what was planned, still dense, yet an absolute perfect example of how 40B is used to NOT build affordable homes, and instead helps the spread of suburban sprawl with zero benefit to affordable housing many of the time.
Moral of the story... something big will be built everywhere. You will fight for years and end up with something not so big and probably not so affordable there instead, all while robbing equity from our homes. That is what 40B has done to us all. Seriously please read these three articles. Together they give a good overview of what I (we) went through. How it started and how it ended up.
http://www.lowellsun.com/todaysheadlines/ci_10476948
http://homenewshere.com/tewksbury_town_ ... 77582.html
http://www.lowellsun.com/local/ci_11118754